Back
AMA integrou webinar do OPSI/OCDE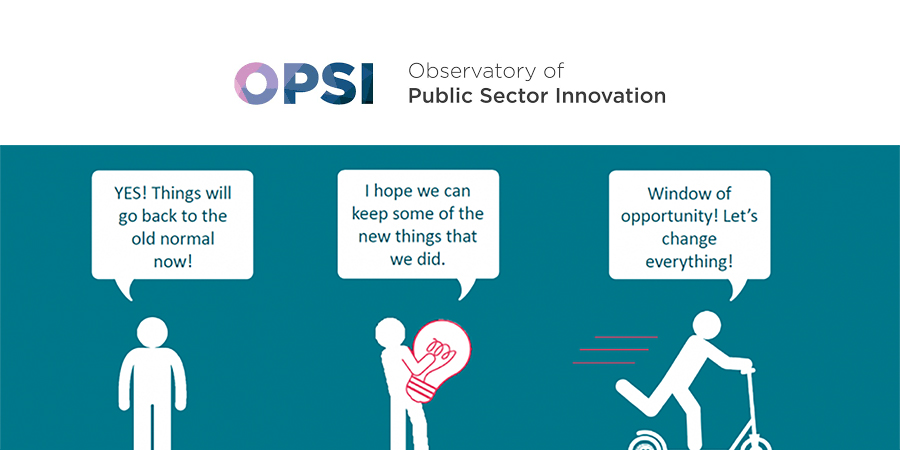 Decorreu no dia 7 de maio o webinar « Public Sector Innovation and Covid-19», promovido pelo Observatory of Public Sector Innovation da OCDE (OPSI/OCDE).
A AMA integrou o painel do evento, com a participação de Bruno Monteiro, coordenador do LabX.
Consulte o resumo do evento aqui ou assista ao vídeo com a gravação integral.